A burnout is one of those unpredictable hazardrous changes in life that high-achievers really should be looking out for. With the amount of increased workload and the modern day hassles of keeping up with your own lifestyle choices, today's youth is constantly feeling the burn. In addition, it is common and not new to feel burnt out even for younger generations.
Burnouts are a result of consistent exposure to stress and pressure. It is a state of chronic stress that can lead to emotional and physical exhaustion, detachment and cynicism, and feelings of ineffectiveness and lack of accomplishment.
This is easily linked to weight gain as stress is a common leading cause of eating habits (1). So if you're trying to lose weight fast, or looking for weight loss tips, it is probably a good idea to start thinking about the signs of a burnout and how to deal with them.
Signs Of A Burnout
If you feel constantly exhausted mentally, physically or even emotionally, chances are you are a victim of a burnout. This drain is not limited to the working population only, anybody who is under stress can feel the burnout. From students to housewives to professionals, it is possible for everyone to be worn out. The motivation to continue your work diminishes over a period of time and this can affect your mental and emotional well being drastically.
Here is an extensive list of signs of a burnout:
Chronic Fatigue
You may feel a lack energy in the early stages and tired most days. In later stages, you feel emotionally and physically exhausted, drained, and depleted, and you may feel a sense of dread for what lies ahead on any given day.
Insomnia
You may have trouble falling asleep in the early stages or staying asleep 1 or 2 nights a week. In the later stages, insomnia may turn into a persistent, nightly ordeal; as exhausted you are, you won't be able to sleep. Yoga is commonly known to aid in better sleep.
Impaired concentration, attention, and forgetfulness
If you having a mild sign of forgetfulness or a lack of focus, you are having early signs. Later, the problems may get to the point where you can't get your work done and your to-do tasks begins to pile up.
Physical symptoms
Physical symptoms may include chest pain, heart palpitations, shortness of breath, gastrointestinal pain, dizziness, fainting, and/or headaches (all of which should be medically assessed).
Increased illness
Because your body is depleted, your immune system becomes weakened, making you more vulnerable to infections, colds, flu, and other immune-related medical problems.
Loss of appetite
In the early stages, you may not feel hungry and may skip a few meals. In the latter stages, you may lose your appetite all together and begin to lose a significant amount of weight. On the other hand, if you do find yourself in the habit of overeating, it's a good idea to realize that overeating makes it harder to lose weight. Here's how to stop overeating.
Anxiety
Early on, you may experience mild symptoms of tension, worry, and edginess. As you move closer to burnout, the anxiety may become so serious that it interferes in your ability to work productively and may cause problems in your personal life.
Depression
In the early stages, you may feel mildly sad, occasionally hopeless, and you may experience feelings of guilt and worthlessness as a result. At its worst, you may feel trapped, severely depressed, and think the world would be better off without you. (If your depression is to this point, you should seek professional help immediately.)
Anger
At first, this may present as interpersonal tension and irritability. In the latter stages, this may turn into angry outbursts and serious arguments at home and in the workplace. (If anger gets to the point where it turns to thoughts or acts of violence toward family or coworkers, seek immediate professional assistance.)
Burn The Burnout
Exercise is a good option if you feel the need to let things go. Sweating it out will help you divert your mind and get rid of negative energy that you have inculcated lately. Here are eleven best exercises to diminish the fat around your belly.
Read: 9 Weight Loss Myths Exposed
Set Goals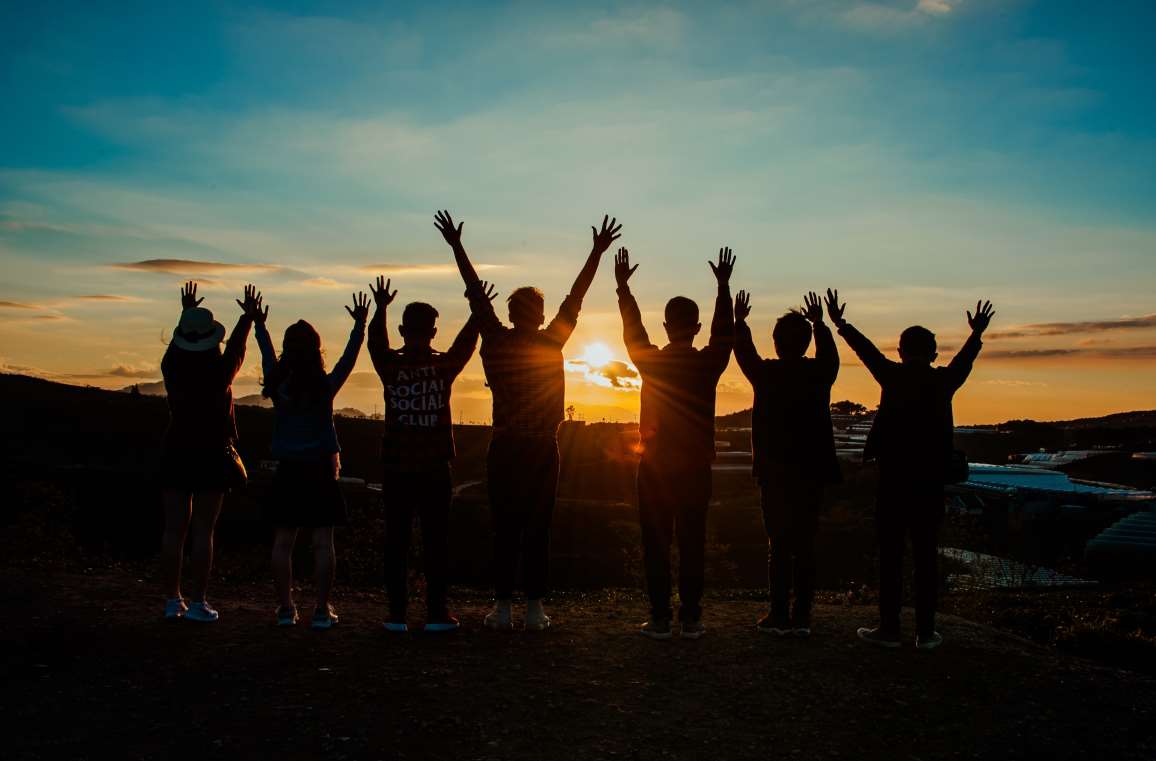 Set goals for yourself. These can be small, non-work related targets which help you achieve peace. For example, for one day take out time to talk to your coworkers or friends or family, whatever it is that you are feeling. If you feel anger, confusion, sadness, let it out. Here are 15 Healthy Weight Loss Habits to get you started.
Do An Activity You Like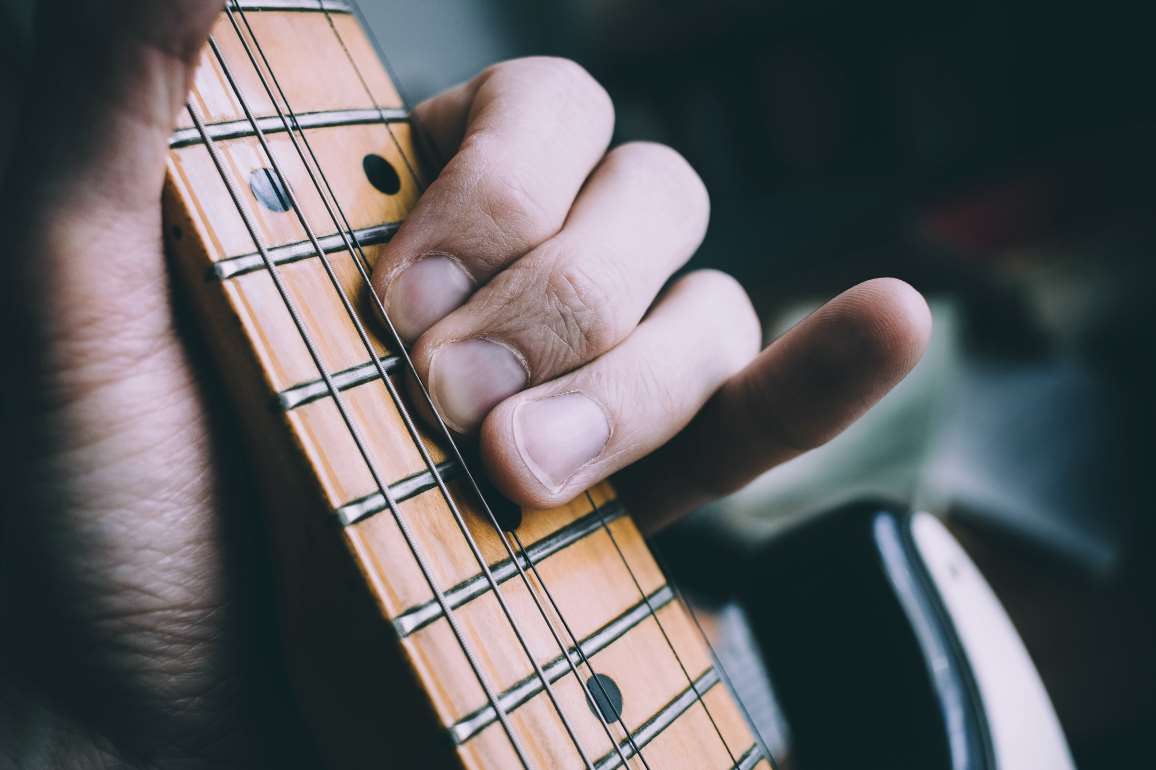 Like dancing? This is the time to start. An activity which shifts your attention from reality can help you ease out. This does not mean you turn your back to existing issues and not identify them. Sometimes, following an activity you like can enable appreciation for small things in life.
Learn how to live a healthier, more natural life with remedies you can make at home with Everyday Roots, a 350+ page book written by Claire Goodall, teaching you to take control of your lifestyle by showing you how to make your own chemical-free household and beauty products. You'll find remedies for acne, arthritis, dandruff, sore throat, weight loss, headaches, cold sores, motion sickness, nausea, the list goes on. Read more about it now!
---
Note: If you want to grab a copy of Claire Goodall's 350+ page book that teaches you how to replace all of the toxic products and medications in your home with healthier, all-natural alternatives, look no further than EverydayRoots.

She teaches you how to live a healthier, more natural life with remedies you can make at home, how to make your own chemical-free household and beauty products, help you take control of your lifestyle, and many more! Includes 3 bonuses. Go there now or follow the button below. OR CLICK HERE NOW

(Note: Full refund available if this has not worked out for you)
---
Take A Break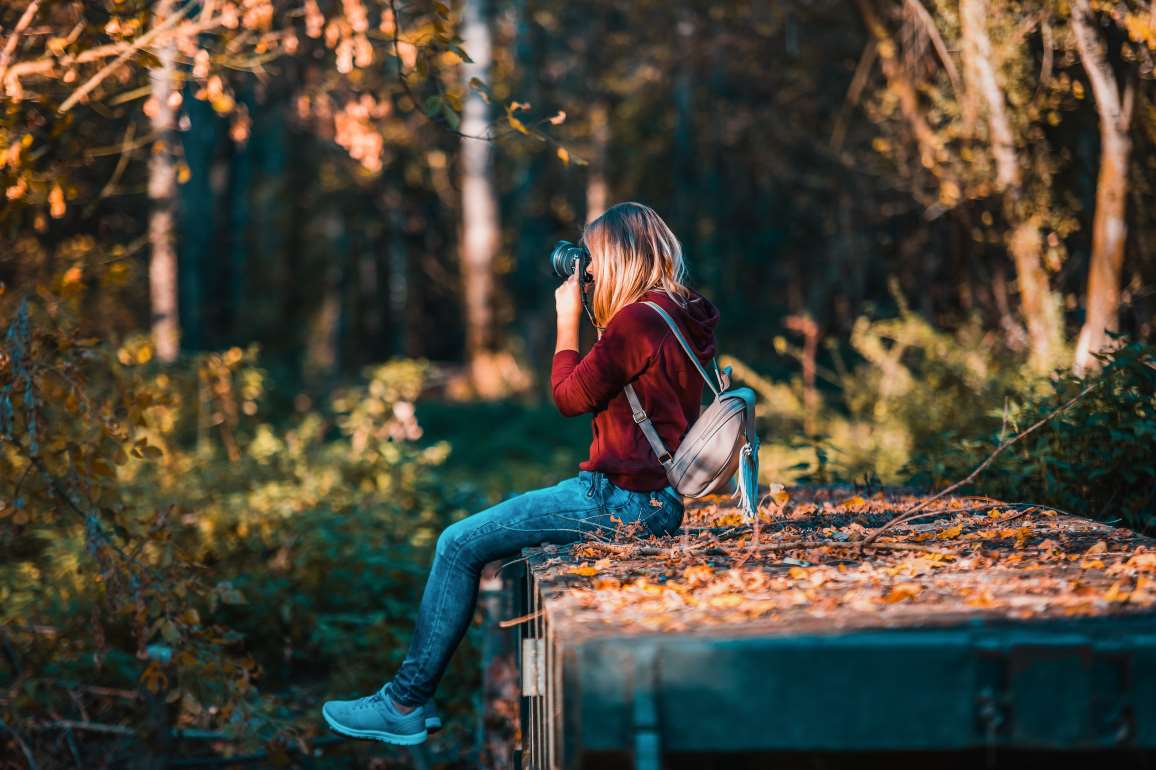 Take a break from work, school, household work or whatever it is that is causing you to feel under constant stress. You can stay at home or take a trip to the hills or the beach. Sometimes, getting out of your mundane setting too aids mental clarity.
Related: 18 Keys to Healthy Weight Loss
Social Media Detox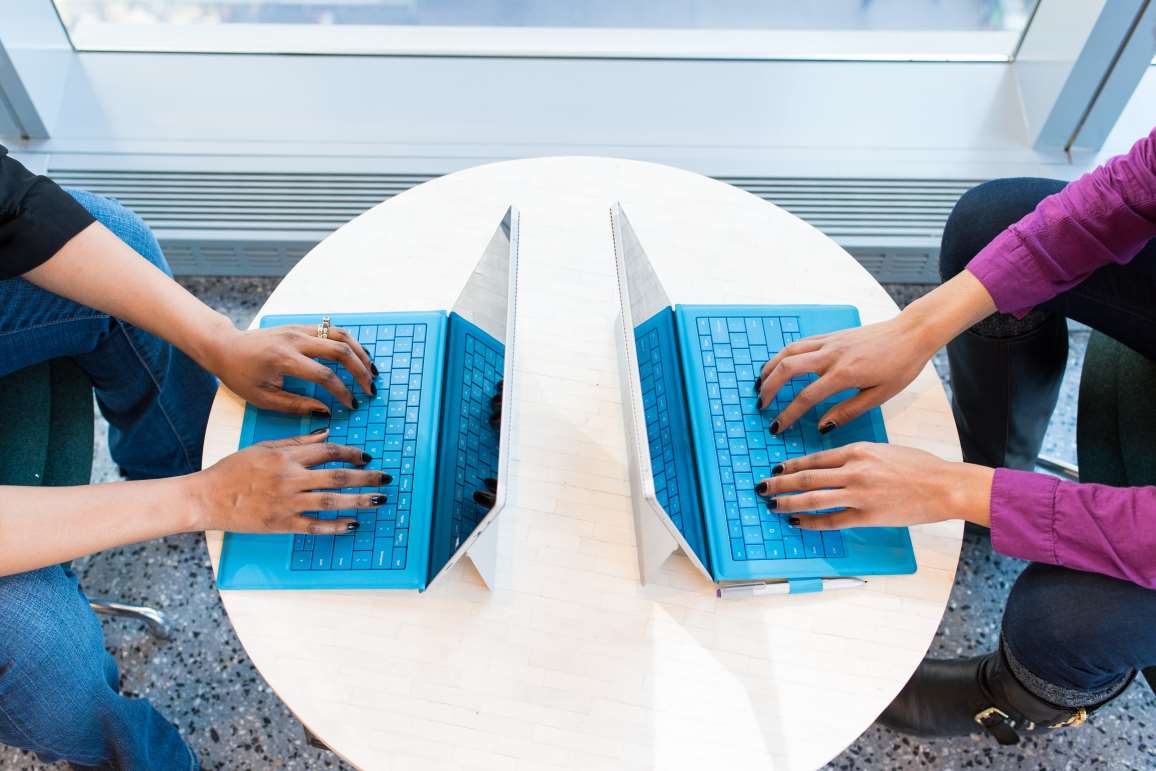 What pinches a burnout more than anything else is watching your known ones having a blast. Social media detox in today's day and age is the need of the hour. This will help you take your life in your control.
Just don't get too caught up in long hours of scrolling through your facebook news feed.
Read: Can Drinking Tea (of All Things) Really Help You Lose Weight?