There have been sufficient studies on obesity and how it affects the human body, as well as research. But ever wondered why some people are more likely to be obese than others?
Well, a recent study on dog behavior has given us some more insight to this mystery.
Scientists in Budapest, Hungary asked volunteers to bring in their pet dogs, which the scientists would separate into groups based on whether they were average weight or obese. The scientists first gave these dogs a meal that wasn't exciting or filling for them, something that they called "low-value meal".
Next the scientists got bowls which would either have nothing in it or have a healthy, delicious meal. The owners were asked to instruct their dogs to wait for both the bowls to arrive before making a decision.
The scientists were convinced that the obese dogs will wait for the high-value meal and not settle for the low-value meal - expecting them to patiently wait for something more tempting.
Related: Learn How to Keep Your Weight Loss Goal in Check by Keeping Yourself in Check
But they were surprised to find that the dogs did not wait for the high-value meal and instead went to devour the low-value meal the moment they saw it.
The results were published in the journal Royal Society Open Science.
This could be an indication that obese people may also be more inclined to go for the immediate meal that they get, instead of waiting for a better meal to come. Thereby showing why certain human personalities get affected by obesity more than others.
Related: 7 Eating Tips To Help You Lose Weight And Keep It Off
The biggest reason that most people gain weight is their lack of control. The fact that they seek comfort in food, be it tasty or not, makes it difficult for them to keep the calories away. Check out these 10 ways you can fight against food cravings.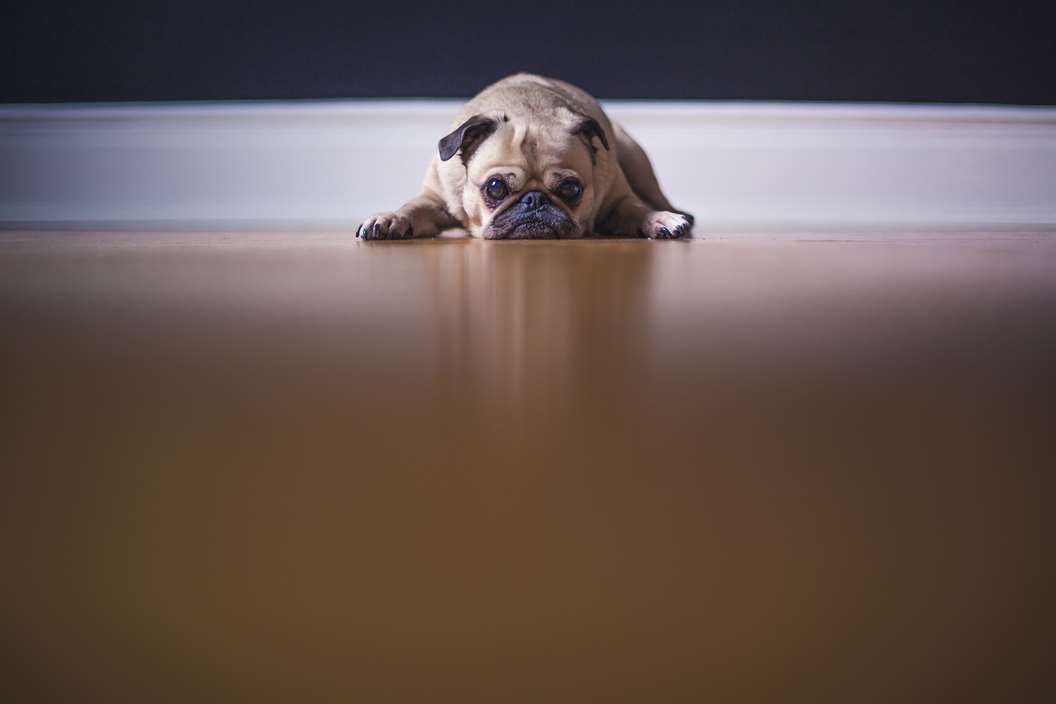 Many studies have been done on the subject to understand why some people are more prone to obesity (and eating more) than their counterparts. Drink this tasty red tea (Red Tea Detox Recipe) and in only 14 days from now, you'll have kick-started your natural fat-burning system into overdrive, turning your body into a calorie burning machine.
Also, how people respond to food is a big deciding factor. Nothing concrete has yet been understood about the relation but this new study gives us some insight into the human personalities and the psychological impact of obesity. Have a read on emotional eating and its effects for weight loss.
The simple goal to weight loss is to consume lesser calories than what you burn.
Those who fail to keep this balance often end up gaining weight. A major imbalance in this often leads to obesity.
Not only weight loss, dogs have also helped researchers understand cancers