Clue: A Key Nutrient That Plays A Vital Role In Mental Health
As of the year 2006, 6.3% don't eat poultry, 7.6% don't eat dairy, 14.6% of Americans don't eat seafood, and 23.4% don't eat honey. (1).
In addition, of all Americans only 6.7% of them back off from consuming meat. That's a huge portion of the population, if you think about it. Although there does come a few good health benefits from ditching meat in your diet plans, a new study shows that this might actually be a depressing loss to the vegetarian's mental health.
Related: These 7 High Carb Foods Are Killing You. Change Your Eating Habits
A brand new study from the University of Bristol in the UK found that vegans and vegetarians are more likely to develop depression due to lower consumption of vitamin B12 and other minerals most commonly found in red meat. B12 plays a vital role in keeping an individual's mood in balance.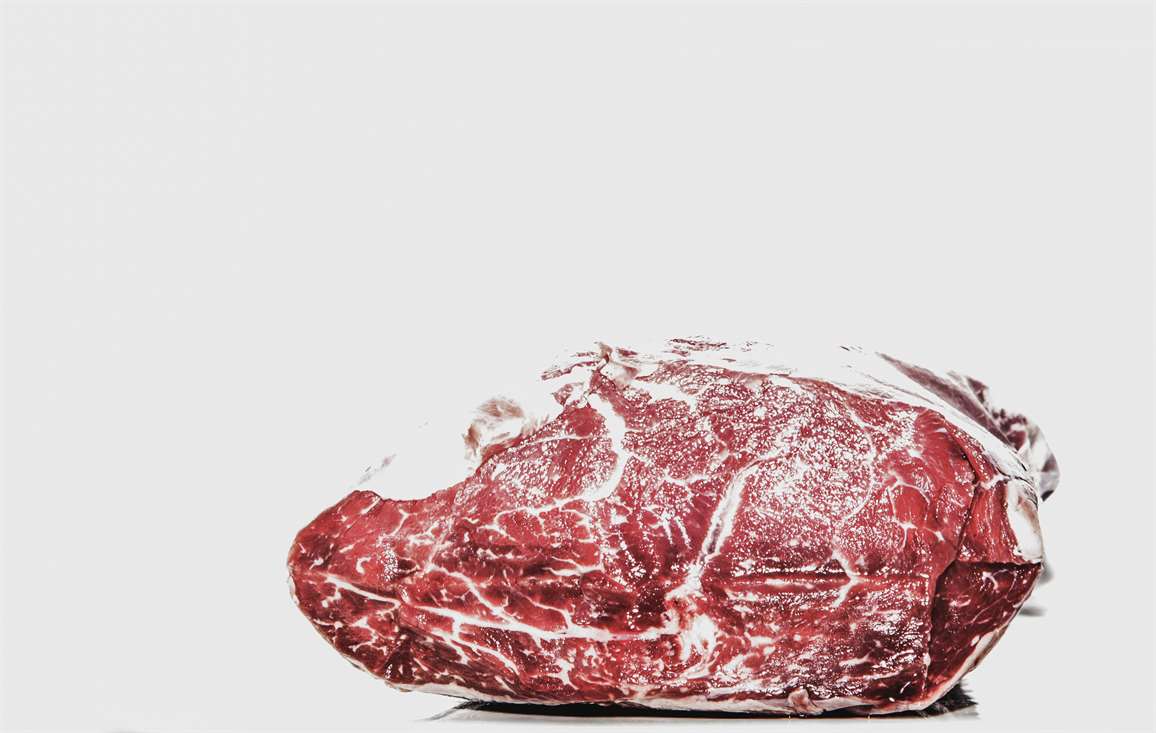 The study analyzed the mental health of 10,000 participants and found that the 350 vegetarians who participated in the study had a depression score twice as high as their meat-eating counterparts .
Outside of the B12 deficient diet, vegetarians also tend to have diets which contain higher intake of nuts containing omega-6 fatty acids, which have also been linked to greater risk of mental health issues, according to CBS New York.
---
Note: If you're starting to notice a loss of brain power (or cognitive performance), NOOTROPICS Advanced - Brain Supplement uses a 100% All-Natural advanced cognitive formula based on a proven scientific ingredient profile that works for intensifying your focus, improving memory in both men and women, and storing new learned information efficiently--promoting powerful focus and motivation.

As seen on The New York Times, NBC, CNN Health, TheDailyNews and USAToday, this a trusted new supplement that has become almost impossible to find due to it's superior cognitive thinking properties. Go there now or follow the button below. HELP ME FIND OUT MORE