If you've been constantly on the lookout for solutions on how to lost weight fast, you probably already know that weight loss can often be tricky. But the interesting thing here is that certain teas can be extremely successful in helping you shed those pounds, as backed by scientists in recent years.
Green tea, red tea, black tea, puerch tea and oolong tea can all help you lose weight fast, experts claim.
But this doesn't mean you can just solely depend on tea and lose weight automatically; weight loss tea takes dedication and usually a change to your exercise and diet.
However, there are strategies and tricks that can help dieters in their adventures to losing weight successfully, which actually include drinking teas.
While medical experts recommend to steer away from branded slimming teas that can often do its job as a laxative for a host of health issues, other natural teas are found to provide some health benefits.
So here's a question to ask right now: What does science reveal about weight loss teas and which teas are the best for losing weight?
Black Tea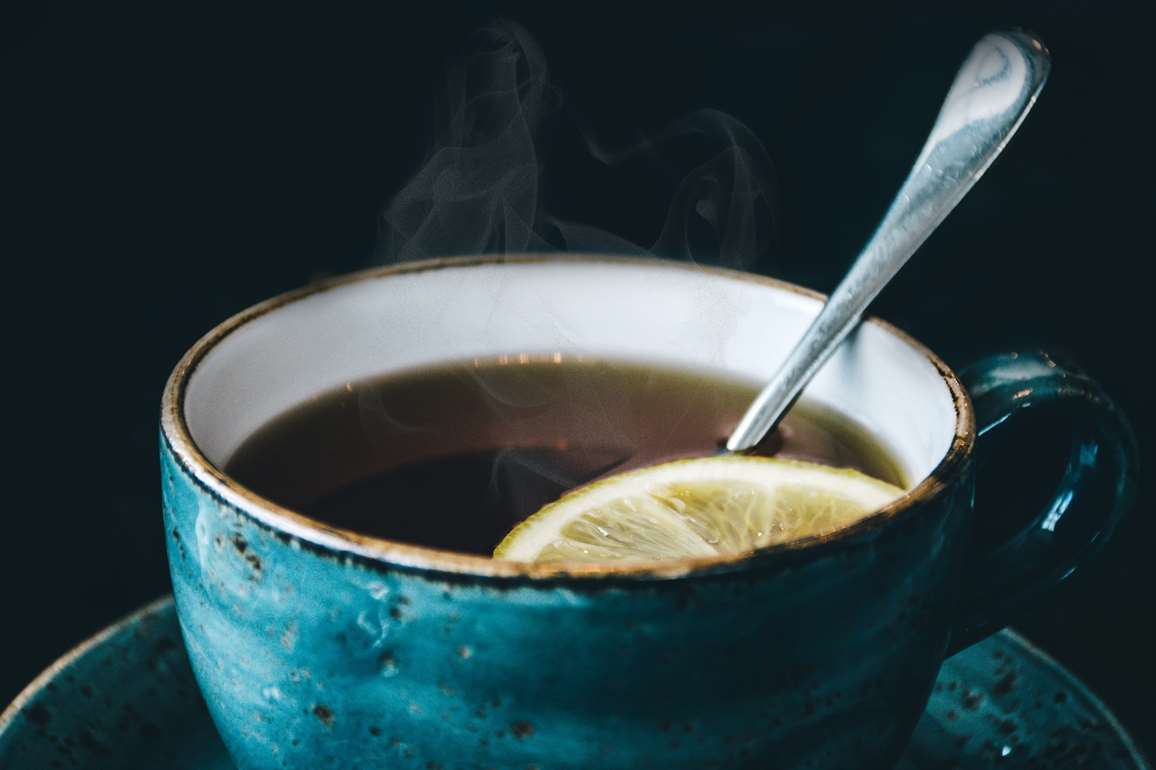 According to a study, drinking black tea may help with weight loss. Scientists claim that the tea encourages a bacteria to develop in the gut, which leads to slimming.
The co-author Dr Zhaoping Li (of the study) from the University of California Los Angeles, said the findings suggest the health benefits of both black tea and green tea go beyond their benefits in antioxidants.
Related: 9 Best Foods to Avoid To Lose Weight
A study published in the European Journal of Nutrition, in which the researchers fed 4 groups of mice for a month found that mice who were given both black and green tea extracts who ate a normal diet lost the same amount of weight as the mice on a low fat diet.
After measuring the fat, gut bacteria and liver tissues in mice, they found that both of the tea groups on a high-fat diet lost a similar amount of weight compared to the mice eating less fat, or fewer calories overall.
The reason is because both black and green teas are abundant in polyphenols, a type of antioxidant shown to promote a healthier functioning of the heart and play a role in fast weight loss.
Feeling some unsweetened, real brewed black tea? Have a look at Pure Leaf Iced Tea, Unsweetened, Real Brewed Black Tea, 0 Calories, 18.5 Ounce (Pack of 12)
Green tea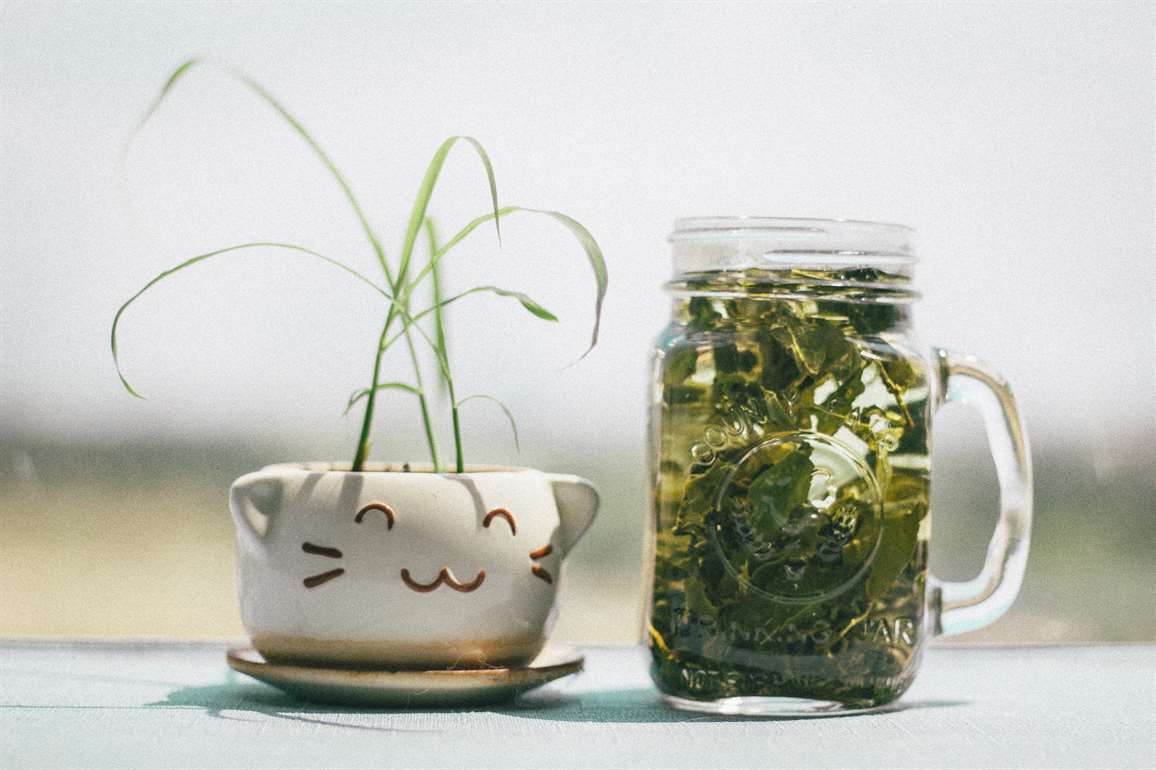 A study conducted in Shanghai, China, which focused on the effects of green tea for weight loss revealed that they had a huge effect on patients when it came to weight loss.
Inside the trial, moderately overweight people were given 2 drinks a day.
Related: 9 Ways to Drink More Water
One group consisted of placebos were given two servings of green tea, while the other group were given a single serving of green tea. The research was conducted in Shanghai, China. Scientists in their research stated: "We observed a decrease in estimated intra-abdominal fat in the GT3 group," which was the group given 2 servings of green tea.
So if you were searching for weight loss tips in the tea field, you're on the right path :)
Are you the supplement type, looking for green trea extract? Look no further than this Green Tea Extract Supplement with EGCG for Healthy Weight Support- Metabolism, Energy and Healthy Heart Formula - Gentle Caffeine Source - Antioxidant & Free Radical Scavenger - 120 Veggie Capsules
Puerh Tea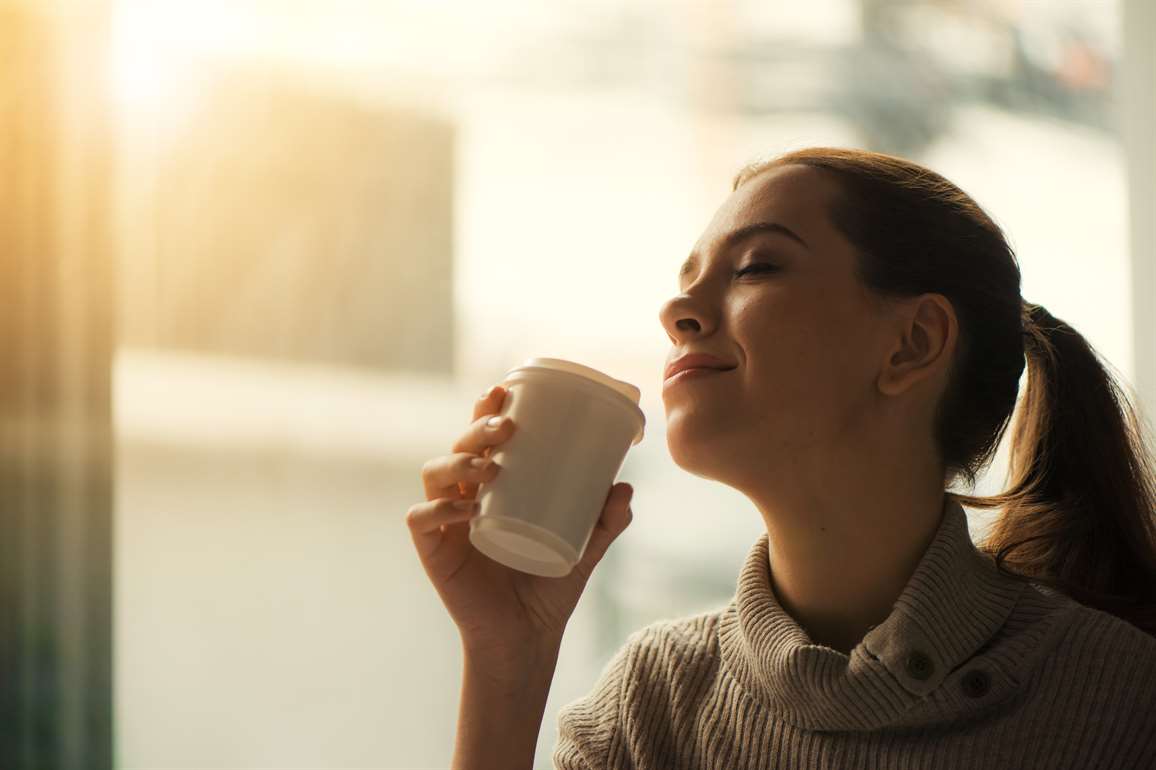 Puerh tea is a tea that is fermented. It's shown to help promote wieght loss in a study conducted of 70 men who took the extract. These men ended up losing approximately 1g more than those taking a placebo. Wow!
Related: 9 Best Health Benefits of Flaxseeds
If you've searched for this kind of tea before you might already know that this takes some time to find, as most content out there focus on others such as green or black tea. But actually there's puerh tea in stock here, in tea bags.
Oolong Tea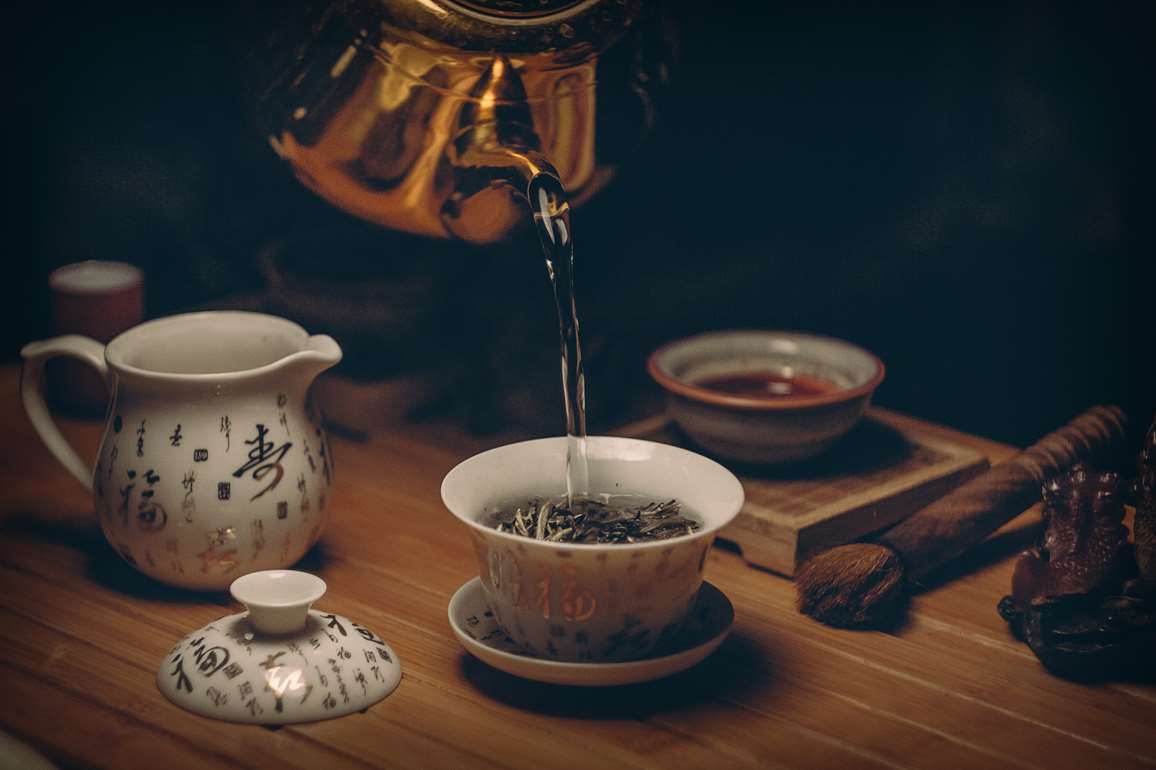 Oolong tea, which can be considered a medium of black and green tea together, can help with fat burning.
A study of the tea called "Beneficial effects of oolong tea consumption on diet-induced overweight and obese subjects" found that 70% of 102 obese people who drank 8 grams of olong tea a day end up losing 1k (kilogram), and 22% lost over 3kg.
"Oolong tea could decrease body fat content and reduce body weight through improving lipid metabolism." researchers stated. ""Chronic consumption of oolong tea may prevent obesity." Sound on the oolong tea? Have your own batch of oolong tea with Prince of Peace Organic Tea, Oolong, 100 Tea Bags
Read: Here Are Several Important Reasons Why You Need To Eat Throughout The Day If You Want To Lose Weight
Red Tea
African red tea (commonly known as rooibos tea) comes from the South African red tribe and is naturally caffeine-free. It can be in the form of either red rooibos tea or green tea -- but red tea, the fermented variety, is more common.
Rooibos is naturally sweet-tasting and naturally low in calories, making them the dream replacement for a less healthy, drink high in sugar content. But Rooibos also has a number of health benefits, including helping tremendously for fast weight loss.
Note: If you want to try a new strategy to approach weight loss, Liz Swann Miller invented the new Red Tea Detox program proven to improve weight loss and reduce weight by

burning unneeded pounds from our bodies---switching from carbohydrate fat burning to high-octane burning

.

It is based on over a decade of medical research revolving around the cleansing of toxins and the benefits of African red tea. However, there is much more to it than that. The program is very thorough and divided into three parts that help each other: diet, exercise, and mindset. Go there now or follow the button below. read more

(Note: You can issue a refund if this has not worked out in your favor)