Losing weight can feel impossible for you no matter how much time and effort you think you're putting in. However, to successfully shed pounds you don't have to spend all of your time and energy focusing on getting everything perfectly right with your lifestyle, habits and dieting. In fact, you can make small changes to your morning routines to help you lose weight fast still and you'll be able to keep the weight steady.
Weight control is all about making small changes that you can live with forever.
This article will go over 10 easy morning habits you can start incorporating into your routines
Eat Slowly, Chew, And Savor Every Bite
Try resting your fork between bites and drinking plenty of water with your meals. Here are 10 Positive Benefits Drinking Enough Water Will Bring To Your Body
Related: Overeating Makes It Harder To Lose Weight. Here's How To Stop Overeating
Ronald Navarro, MD, orthopedic and sport medicine surgeon at Kaiser Permanente South Bay Medical Center in Harbor City, California, says that more often than not, people mistake hunger for thirst, and that if you downed some water instead of those junk foods, you would feel just as full. "Proper hydration can serve as an appetite suppressant and help with weight loss or weight management," he notes. So if you have a list of simple healthy habits to lose weight, make sure to mark this one down.
Eat Your Food While Sitting On A Table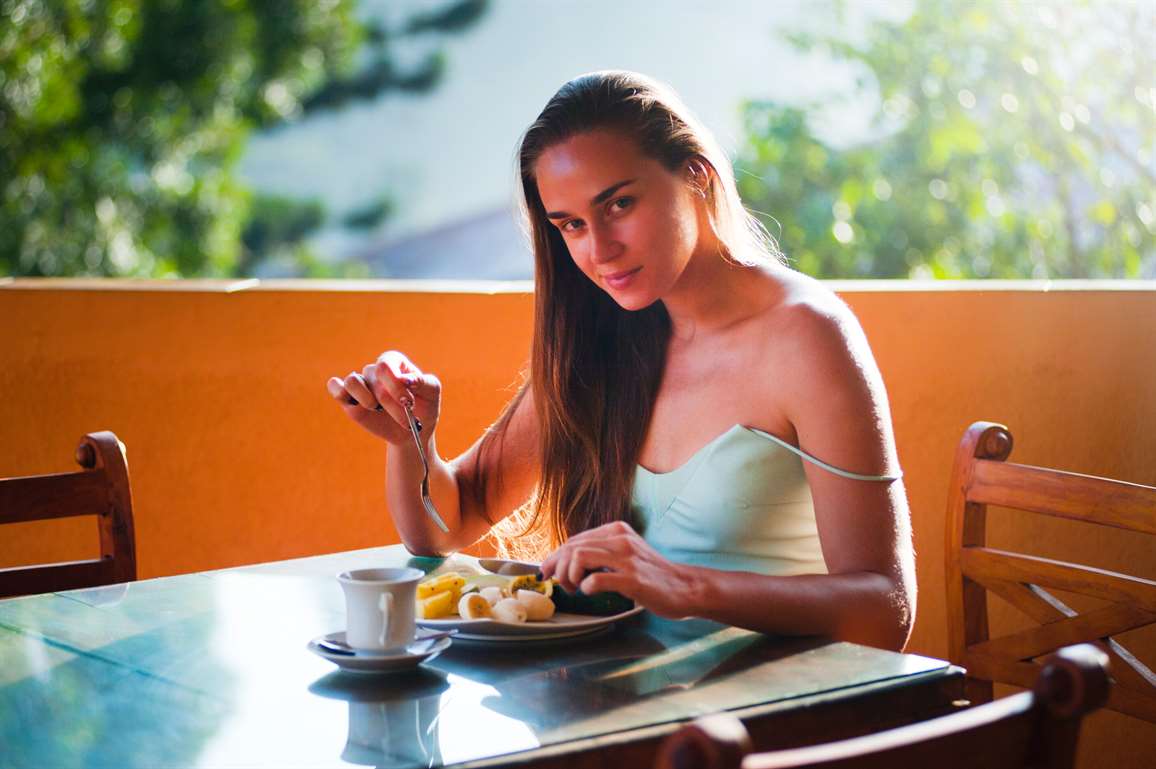 Food eaten out of packages and while standing is forgettable. You can wind up eating lots more than if you sit down and consciously enjoy your meals. In other words, get into the healthy habit of enjoying and savoring every bite on a table as opposed to chowing down mindlessly in random spots.
Related: 6 Eating Rules For Faster Weight Loss
Avoid Eating After Dinner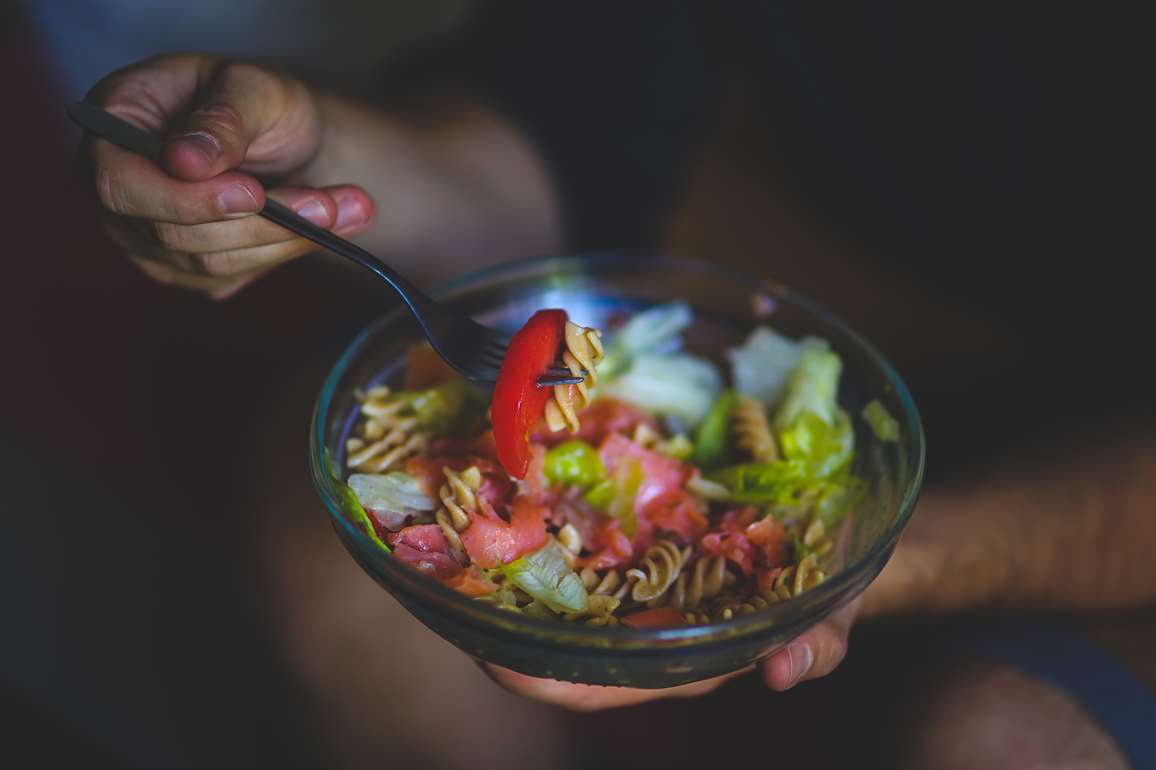 Not surprisingly this is where lots of people make the mistake of snacking after their last major meal. Simply put, snacking after dinner makes it harder for you to lose weight fast. So if you're hungry, try satisfying your urges with beverages that don't contain many calories, or some nuts. You can also reduce the temptation to eat after dinner by brushing your teeth. It works a lot more than you think, so get in the healthy habits of brushing!
Read: 12 Ways to Lose Weight Without Working Out
Re-Evaluate Your Eating Habits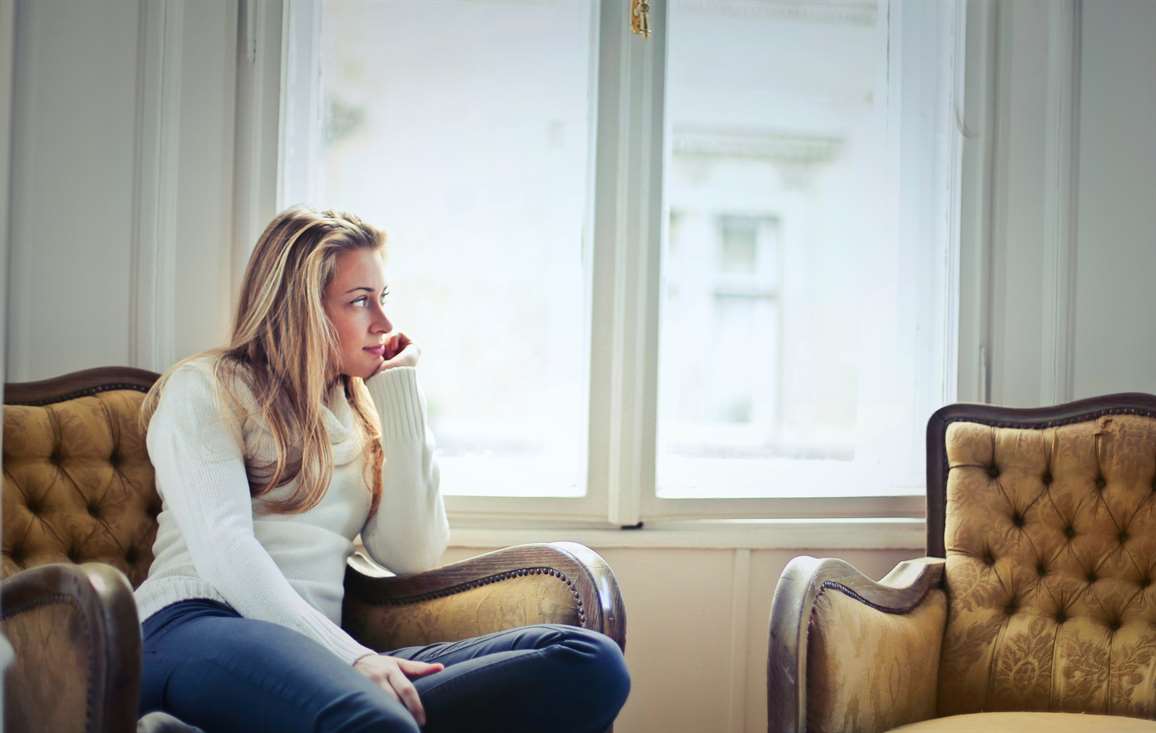 Are you noticing yourself falling into the habit of late night snacking? Are you constantly eating and nibbling while you're cooking? If you start paying more attention and take a look around, you might find it easy to pin point a few behaviors you can change that will help you save yourself from gaining weight. Here are 15 Healthy Weight Loss Habits to help you re-evaluate your eating habits.
Note: If you're looking for a fast shortcut to burning that body fat fast, you may want to look into the Purefit KETO - Advanced Weight Loss (Dietary Supplement). What makes it unique is that Purefit KETO is a supplement that allows the body to begin converting into a state of nutritional ketosis. Featuring a special blend of ingredients, Purefit KETO is a safe and simple way to achieve ketosis without the negative side effects of a typical ketogenic diet.

For example, this forces your body to burn fat for energy (the traditional diet), instead of carbs (the ketosis diet). Purefit KETO is all over the Internet and the results are astonishing. Click here to read the customer reviews and find out more about it (or click below) SHOW ME MORE

(Note: You can issue a full refund if this has not worked out for you)
Never Shop While Hungry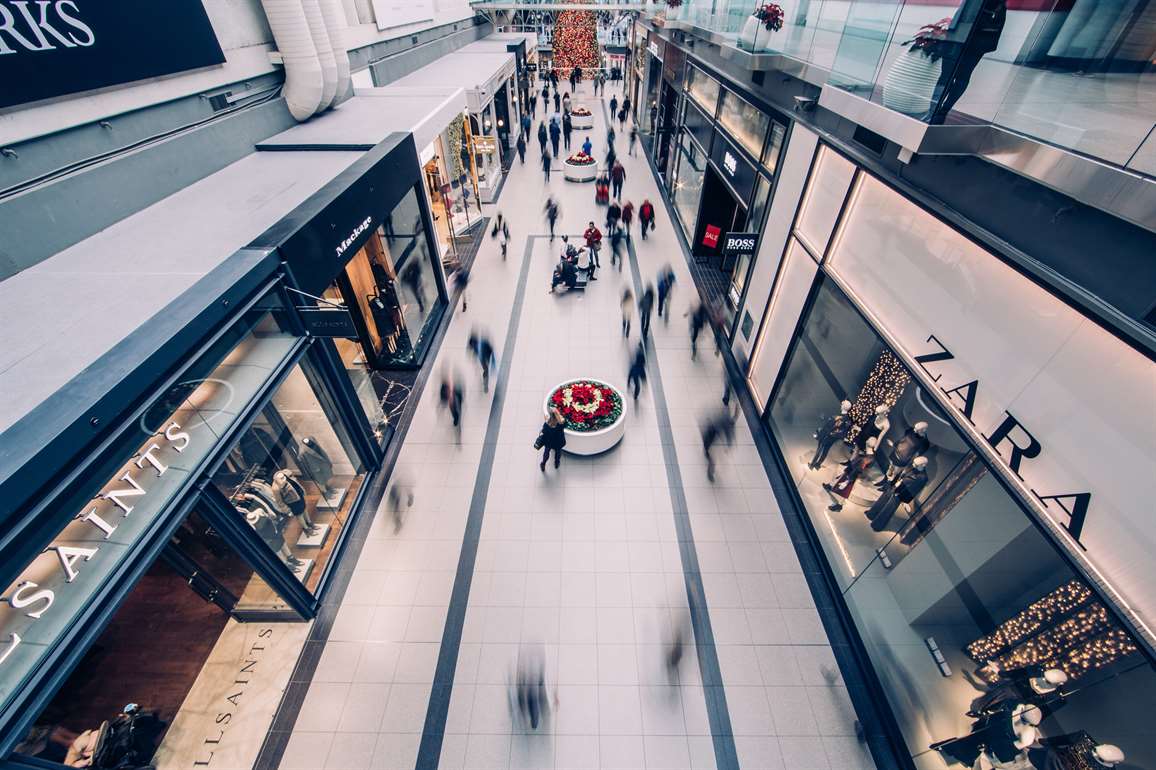 You're asking for a successful fail if you have a habit of doing your grocery shopping while your stomach is screaming at you for food. Prepare your shopping list prior to going so you won't fall into the habit of impulse buying. Developing healthy eating habits starts with stocking healthy food in your pantry and refrigerator.
Read: Health benefits of almonds, the most important superfood in your weight loss diet
Plan Ahead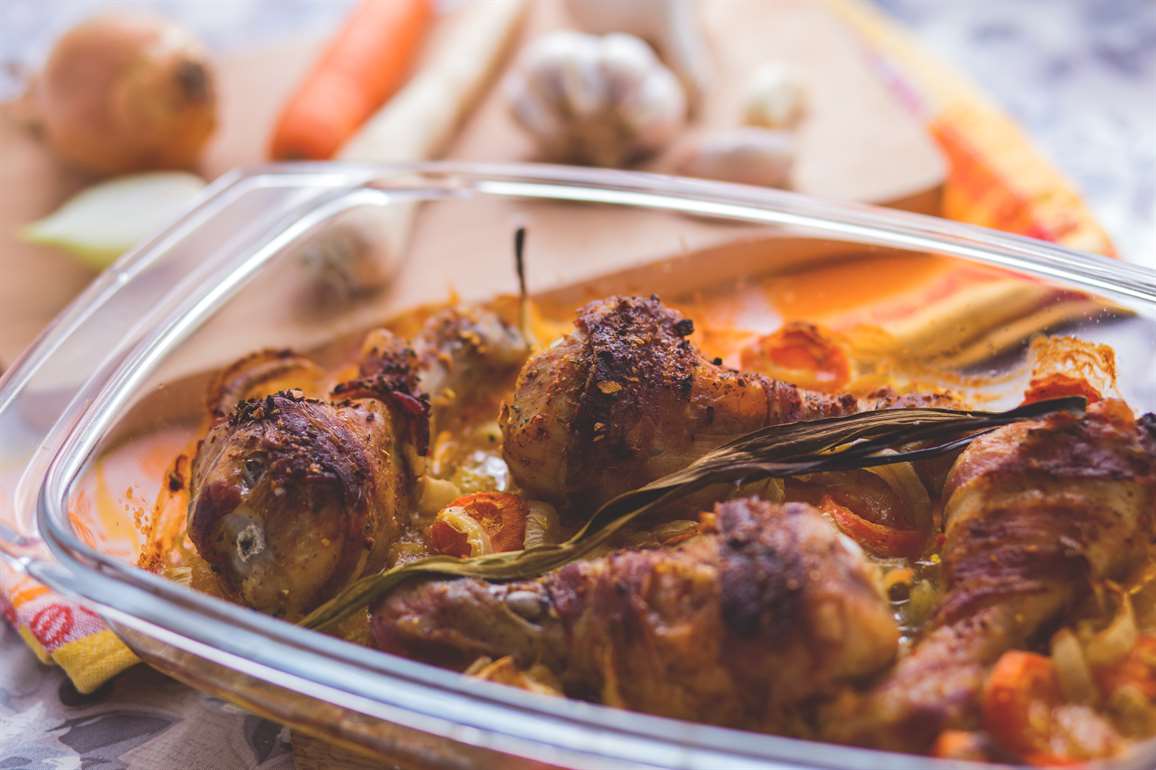 It's a bad habit to not plan for your meals and snacks. If you're on a time deficit, try prepping your meal for the full week ahead (especially if you're regularly going to the gym and trying to get the body you want). Pack healthful snacks for the times of day that you know you are typically hungry, and only then your eating plan will stay effective.
Eat Regularly, Not Randomly
It's a good habit to stay consistent when you want to achieve your goal. With that said, figure out the frequency of your meals that works best in your life and stick to it. Regular meals help prevent random binging.
Serve Food On Individual Plates, and Leave The Extras Where It Was Cooked
Bowls of food on the table beg to be eaten, and it takes incredible will power not to dig in for seconds. It takes your mind just about 20 minutes to get the signal that you're full, from your belly.
Read: Top 20 Foods Safe For Any Weight Loss Diet
Eat Every 3 Hours
This is a tricky but very efficient solution to avoid packing those pounds. The truth is, the more often you eat the faster your metabolism will be. However this does not make it a valid excuse for you to start eating your favorite high calorie packed foods every 3 hours. Your calorie intake is divided into 3 meals a day with 2 healthy snacks in between your meals. Dr. Oz recommends dieters to eat within an hour of waking up to inhibit the body from going into starvation mode. To keep your metabolism up and running, he suggests to follow this schedule as shown below:
6-8AM - Breakfast 10AM - Snack 12NOON-2PM - Lunch 3-5PM - Snack 5-7PM - Dinner (Stop eating after 8PM)